To make an appointment give our deadly receptionist a call
To book an appointment please fill out the following form and our friendly staff will get back to you as soon as possible.
You may also fill out the same form if you wish to give any feedback about your experience with our service.
In your message, please include your local clinic to help us best direct it.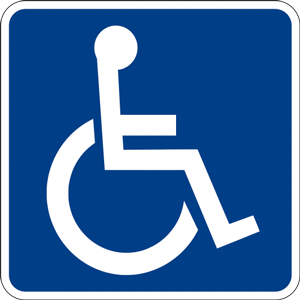 Our clinics are disability accessible, including parking and assistance animals are allowed.